Chorfah
Paper Tole Shop
The Art of Personality
Collection & Decoration
Archival Quality
3D Construction
Painted on Art Paper
Gift & Souvenir
Each piece of art is individually
Hand Signed
Chorfah
Paper Tole Shop
The Art of Personality
Collection & Decoration
Archival Quality
3D Construction
Painted on Art Paper
Gift & Souvenir
Each piece of art is individually
Hand Signed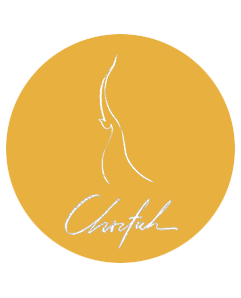 3d art, also known as paper tole, is art probably gets the vote for the most diverse, yet realistic form of art. An art form for over 200 years, Paper Tole is highly prized for its total uniqueness. Several prints of the same picture are painstakingly cut by hand using exacto knives and artful skill. Artisans know of the costly expense and consumption of time required to master an image. They must have knowledge of cutting as well as what to cut, what to keep, what to throw away and how to glue, block, shape, and form. These works are unique and exquisite, a perfect addition to any wall in your house.
Remembering His Majesty King Bhumibol Adulyadej, Rama IX of the Chakri Dynasty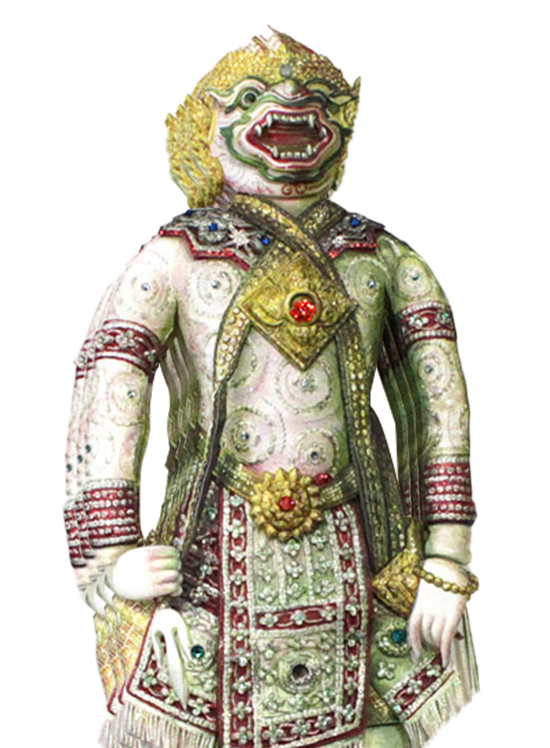 A long time ago, a small group of talented artists studied and developed the 3 dimensional paper artwork. Using their precise skills, artistic knowledge and wide experience.
At present, they continue to develop their products in order to combine Western Art with Thai Art and culture. All of these works of art are created by "Chorfah" or in English "The Art of Personality"
Profoundly inspired by the value of Thai Cultural Heritage, with recognition and creativity, develop these masterpieces to encourage and present Thai Cultural Heritage in the style "Tri-Miti Silp"